Archive for June, 2016
3 items.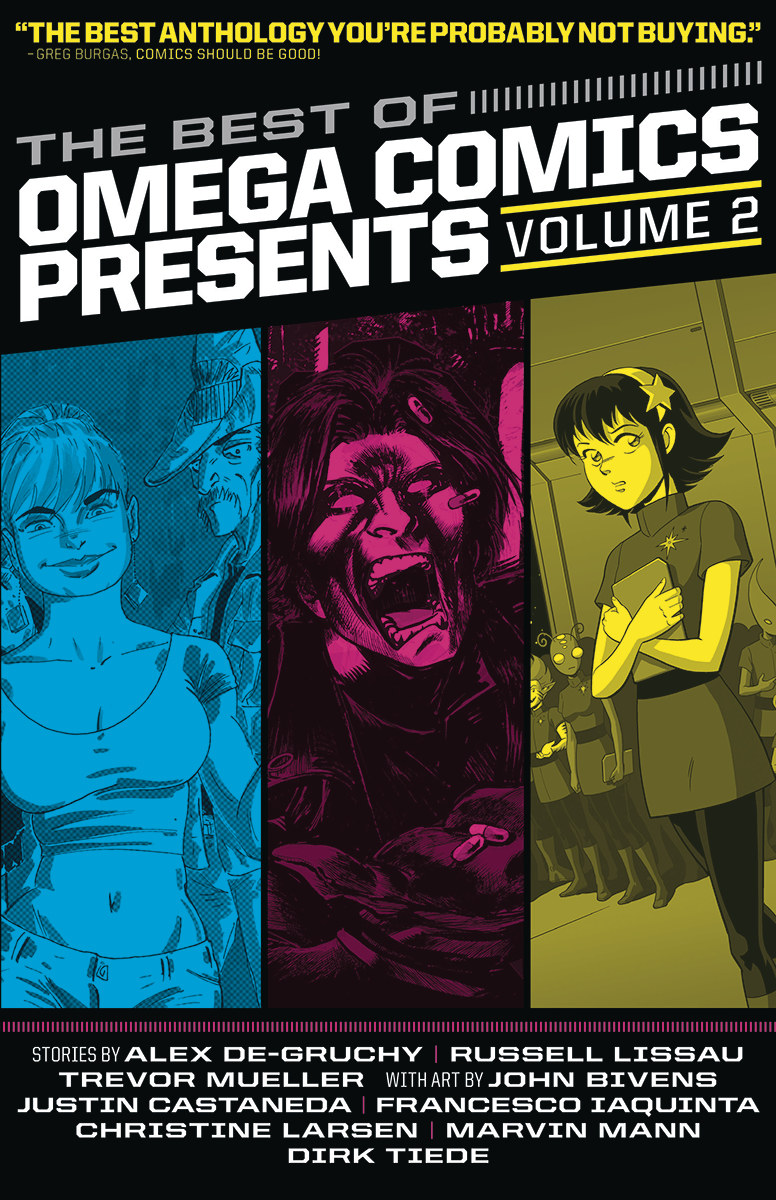 My latest story, LOS OJOS, is being collected in a graphic novel that will be available at your local comic store! Artwork by Francesco Iaquinta. It will be collected with several awesome stories from creators, including my pal Russell Lissau, from publisher Pop! Goes the Icon.
Orders are due July 18, so please order today! DIAMOND ORDER CODE: JUL161850
└ Tags:
assassin
,
comics
,
diamond
,
graphic novel
,
hitman
,
los ojos
,
monsters
,
pop goes the icon
,
pre orders
,
russell lissau
,
trade
,
trade paperback
July is the heart of convention season, and I have some appearances coming up for shows that you will not want to miss! I will be returning as a guest of honor to these amazing shows. We will be doing some panels, filled with my signature brand of education and entertainment. I hope to see you there!
Anime Mid-West
Rosemont, IL
July 8-10
FRIDAY:
– Panel Room 4: Kickstarter for Beginners (9:30pm to 10:20pm)
SATURDAY:
– Panel Room 1: Self Publishing 101 (3:00pm to 4:20pm)
– Panel Room 5: Making Webcomics (6:00pm to 6:50pm)
Anime Iowa
Coralville, IA
July 29-31
SATURDAY:
– Panel Room 2: Starting Your Own Webcomic (9:00am-10:00am)
SUNDAY:
– Panel Room 2: Tabling At Conventions (9:30am-10:30am)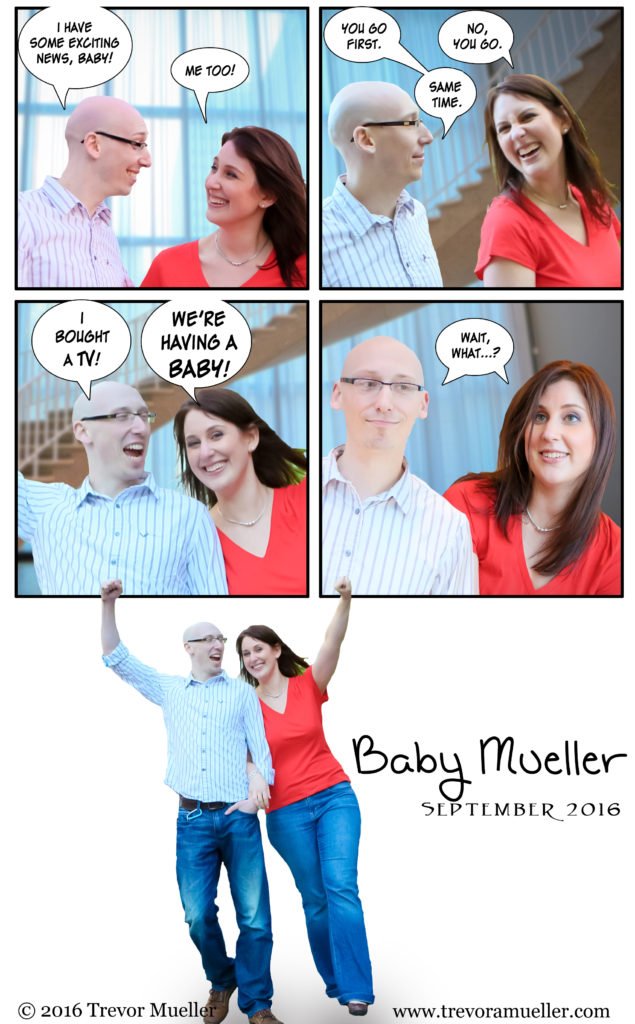 I'm going to watch the shit out of that TV….