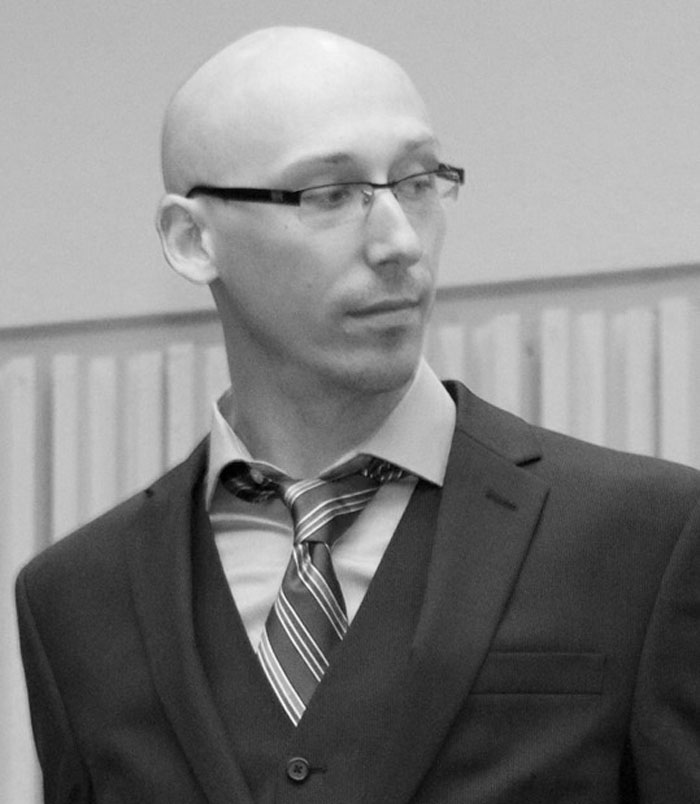 Author: Trevor A Mueller
Trevor Mueller works at an advertising agency by day, and writes comics by night. His latest project is the Harvey Award nominated webseries ALBERT THE ALIEN, appearing on Mark Waid's THRILLBENT site. He has also self-published several other works including JUNKYARD CHASE, THE FAN, and LOS OJOS. And has contributed stories to several anthologies, including READING WITH PICTURES, KILLER QUEEN from Red Stylo Media, and AW YEAH COMICS.
He is also the writer / artist / creator of several award-winning webcomic series (www.trevoramueller.com), and regularly reviews movies, video games, and comics.
Trevor also appears on occasional episodes of the popular web series NOSTALGIA CRITIC, as well as AWESOME COMICS on the CHANNEL AWESOME website and YouTube pages.
Trevor gives lectures and presentations throughout the country at conventions and schools on several topics, including the power of combining creativity and literacy.
Trevor currently lives in Chicago with his wife, his baby girl, and his cat, Waffles.
Trevor A Mueller AT gmail DOT com
Albert the Alien v3 Publisher:Thrillbent
Los Ojos Publisher:Pop! Goes the Icon
Albert the Alien v2 Publisher:Thrillbent
Killer Queen Publisher:Red Stylo Media
Reading with Pictures v2 Publisher:Andrews McMeel
Aw Yeah Comics #7 Publisher:Aw Yeah Comics
Albert the Alien v1 Publisher:Thrillbent
Hope: The Hero Initiative Publisher:Ronin Studios
Reading with Pictures v1 Publisher:Reading with Pictures
The Fan
Albert the Alien, Movies
Albert the Alien, Hallpass
@$$hole! v3
@$$hole! v2
Junkyard Chase
@$$hole! V1
@$$hole!: Laura's 21st B-day
Albert the Alien (http://www.AlbertTheAlien.com)
@$$hole! (http://ahole.trevoramueller.com)
The Temple of a Thousand Tears (http://temple.trevoramueller.com)
The Exile (http://www.exilecomics.com)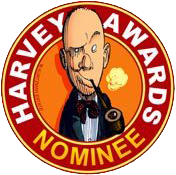 Harvey Award Nominations:
Best Online Comic 2015, 2016 – Albert the Alien
Best Anthology 2011 – Reading with Pictures v1
Best Original Graphic Publication for Young Readers – Reading with Pictures v1