Convention Report: Eisenhower Library Mini Con 2019
Support your local libraries.
My artist on Albert the Alien and good buddy Gabo had recommended we guest at Eisenhower Library's mini-con, and I had an opening in my schedule and thought, "Sure, why the heck not?" Well, it was a ton of fun! Library cons are great for all ages, and have a lot of fun events like costume contests, art galleries, face painting, and a great group of local creators who are set up and selling their wares – from original art, books, or commissions.
Gabo and I tabled next to each other right by the entrance, and we got to hang out, sell books, and do the things that brought us together as friends – enjoy our love of comics together.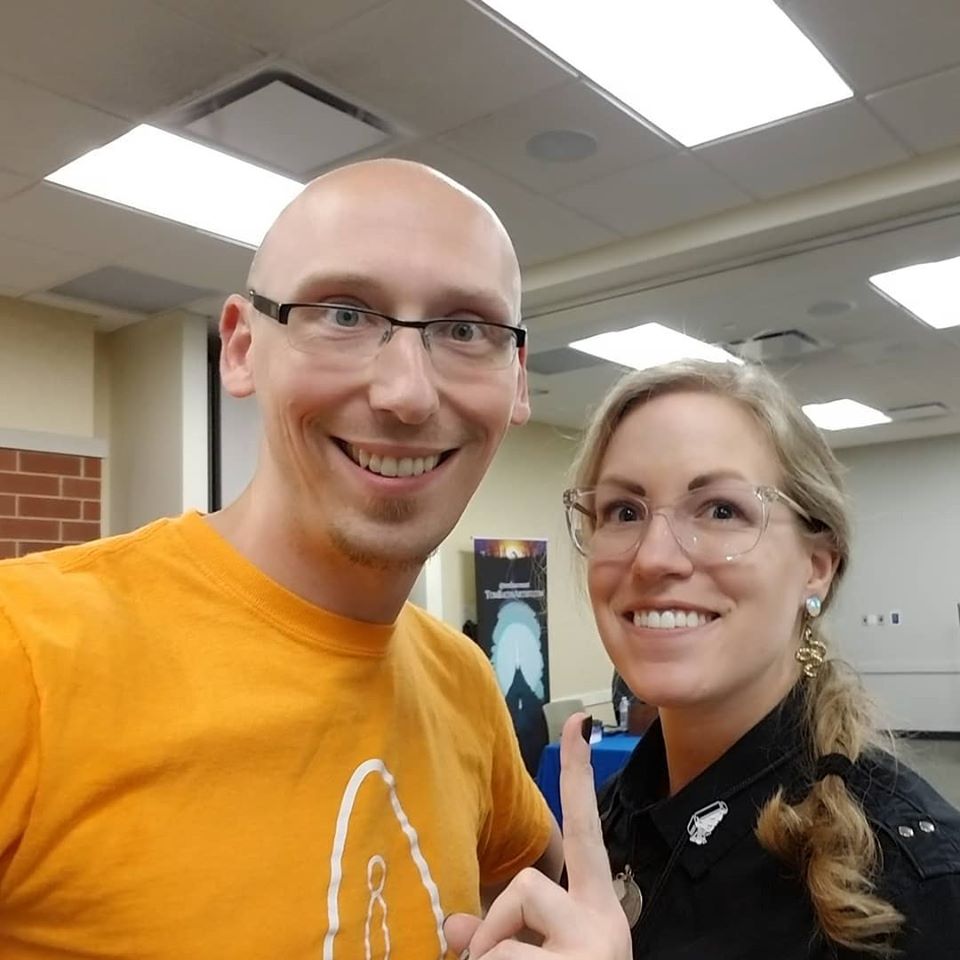 Fun for the whole family.
Library events like this are a lot of fun for the whole family. I saw cosplays not only from little kids, but also entire families in some theme (or in one instance, all of them in a single costume). It reminds me of the community of comics, and how it brings people together within groups. Again, Gabe and I really enjoyed meeting everyone and really enjoyed the creativity on display at this event.
I didn't have any panels or workshops at this library event, however I was able to connect with their programming director and we set up some events for 2020 for their teen writing groups. I'll be coming back again for sure!