Nexus: A Webtoon Original series
I finally got the green light to talk about the launch of my new series.
I have been pitching stories to the editors over at webtoon for a while now, and they have gravitated towards a few of them – but we finally got the green light on a series that will appear in their Originals section. I don't want to get into too much detail in this single update – we'll talk more about it until launch – but I wanted to share the formal announcement with you.
I'm going to be working with an incredible team, including:
Over the next few months, I'll be updating my newsletter subscribers (join today, it's free) with behind the scenes deep dives into the series, the characters, my collaborators and team helping to bring this to life, and more. But for now, I wanted to share the title and teaser image for my new series appearing on Webtoon Originals in early 2022, a cyberpunk series called NEXUS.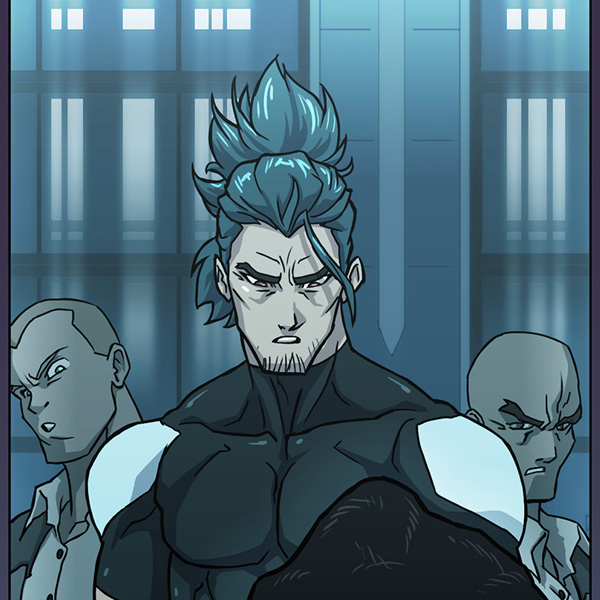 More to come soon, but it's so good to be back in webcomics.
The world of webcomics has changed so much in the short time I've been working in it, and while Webtoon has a very different format and pacing, it's a fun challenge to work in. I'm so very honored and blessed to have this incredible team I'm partnering with on this project, and I can't wait to share more with you as we get closer to launch. Until then,
please join my newsletter
for the latest and greatest announcements.