In Memoria: Nikita Rauba
Gone too soon.
I was sad to discover over the weekend the passing of my friend,
Nikita Rauba
. Nikki had been a fan who I met at conventions ages ago, and who kept coming to my panels seeking inspiration and motivation for her own writing. A friendship quickly formed, with her eventually spending the better part of 2019 volunteering at my convention tables for local appearances.
Nikki had such an energy and enthusiasm to her, always in a good mood and always resonating such a positivity about her that was absolutely infectious. She had such a thirst for knowledge, and a passion for writing. It was hard to feel unmotivated or sad when she was around.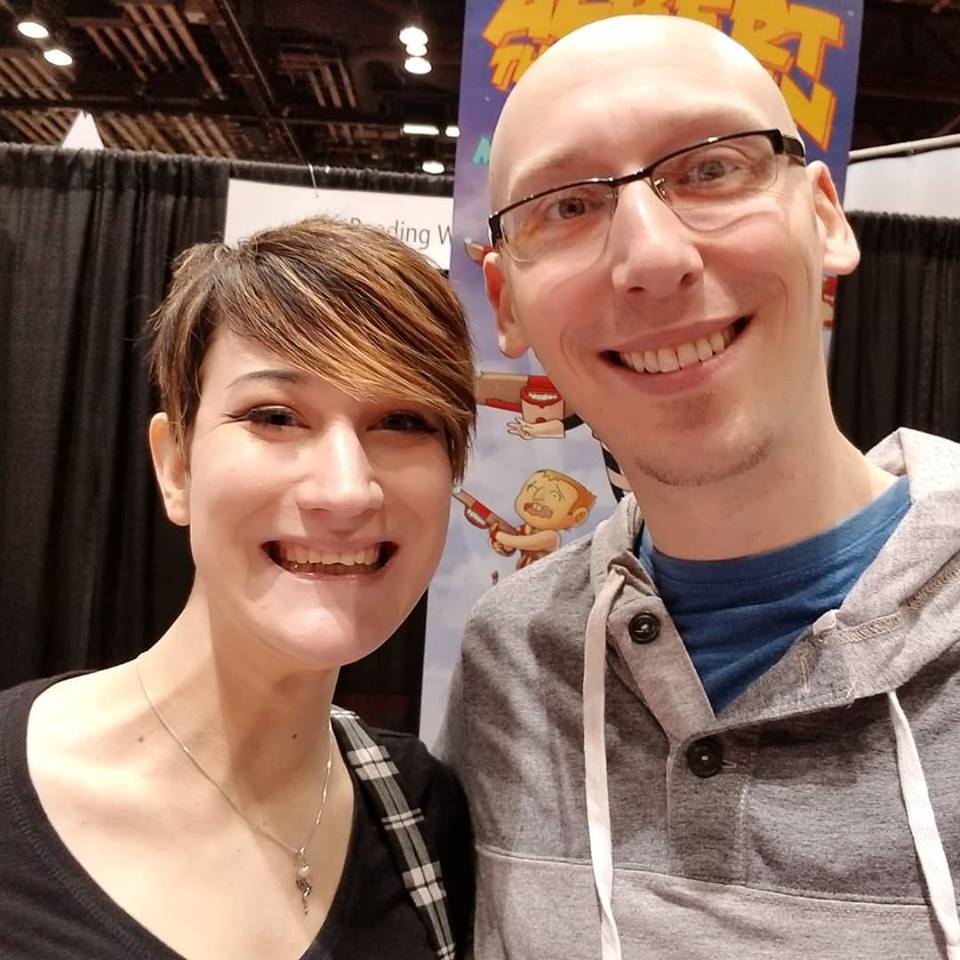 When we think about legacy.
When we think about life, I always come back to something author Brad Meltzer said about legacy – and Nikki has left a strong one. Her attitude towards work and volunteerism; her love of storytelling, anime, and all things nerdy; her loyalty to her friends and family; and her desire to learn while also wanting to see others succeed are things that will stick with me forever.
Thanks for all the good times.
When I linger on the opportunities she will miss out on, I'm saddened. But when I think about the things she accomplished and the ethic by which she accomplished so much in such a short time, I'm inspired.
She was such a joy to be around, and I was looking forward to more adventures. But I take comfort in the knowledge that she'll always be with me in the lessons she taught, her approach and love of being creative, and her enthusiasm to write her stories. I look forward to reading them when we meet again, my friend.
My heart goes out to her friends and family. She truly was someone special.