In-Person Appearances for 2021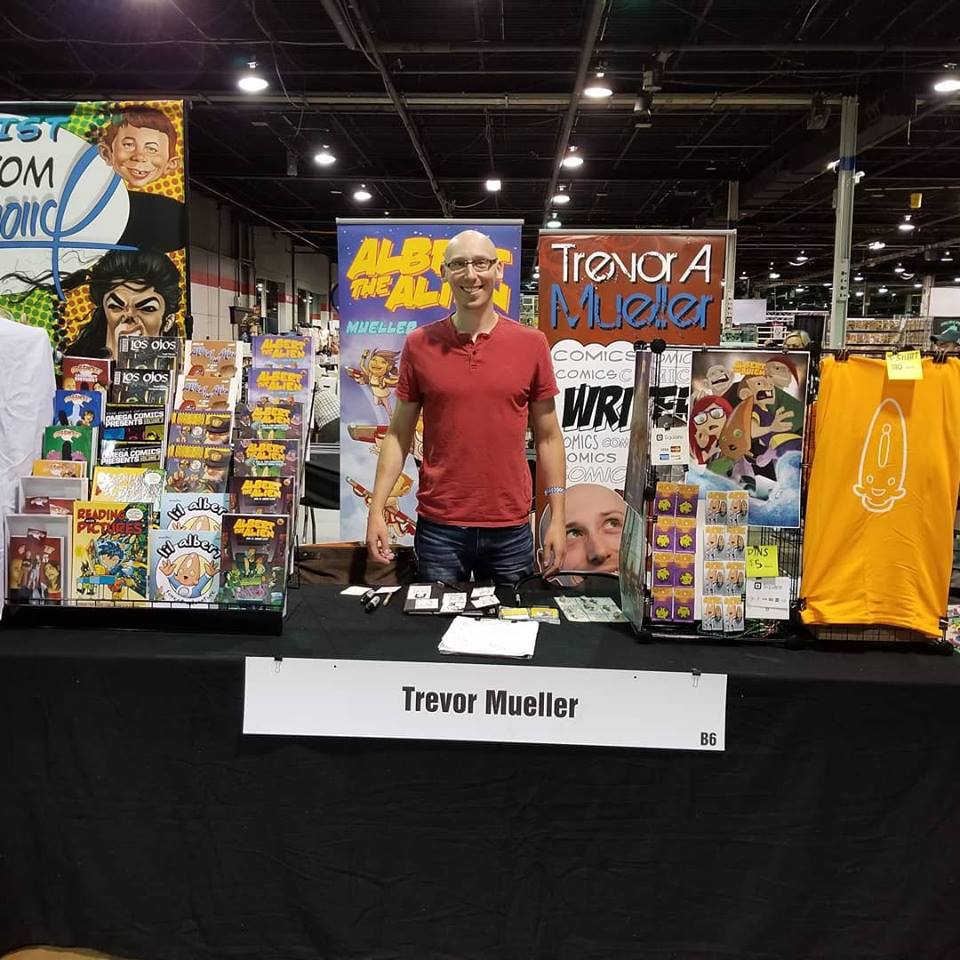 2021 Conventions and Appearances!
Many conventions are pushing towards the end of the year for in-person events, but honestly it'll be dependent on the state of the world and how responsible people are between now and then as to whether that will happen. I have a few events reaching out to me now for appearances, but I remain cautiously optimistic about conventions this year.
Virtual events, however, I'm all for at the moment. Below is a list of the confirmed events I will be attending. Be sure to check the website for appearance updates for 2021.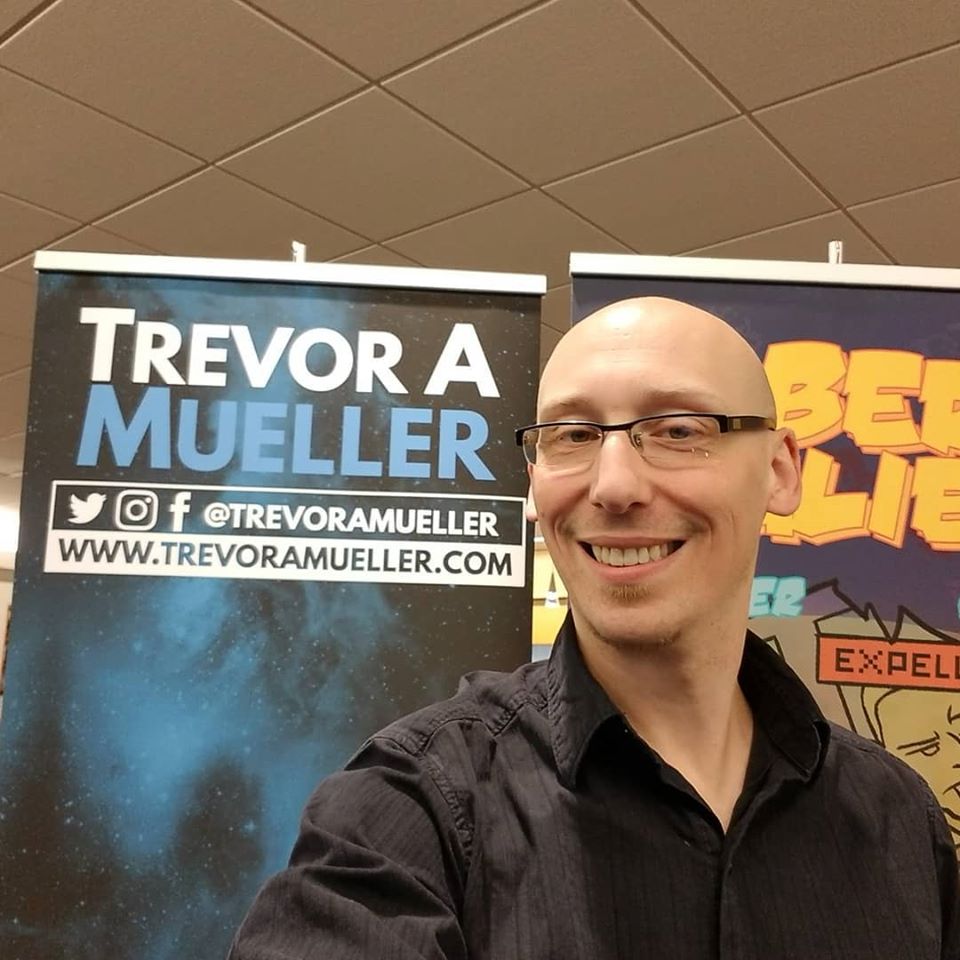 Want to see me at a convention near you?
The easiest way to get me to attend a convention is to contact the con and request me as a guest. E-mails, forums, the convention's social media pages are all great places to start. Many cons are going virtual (at least in the near future), so travel isn't an issue – I'd love to be invited, so please ask them to reach out. I hope to see you soon!